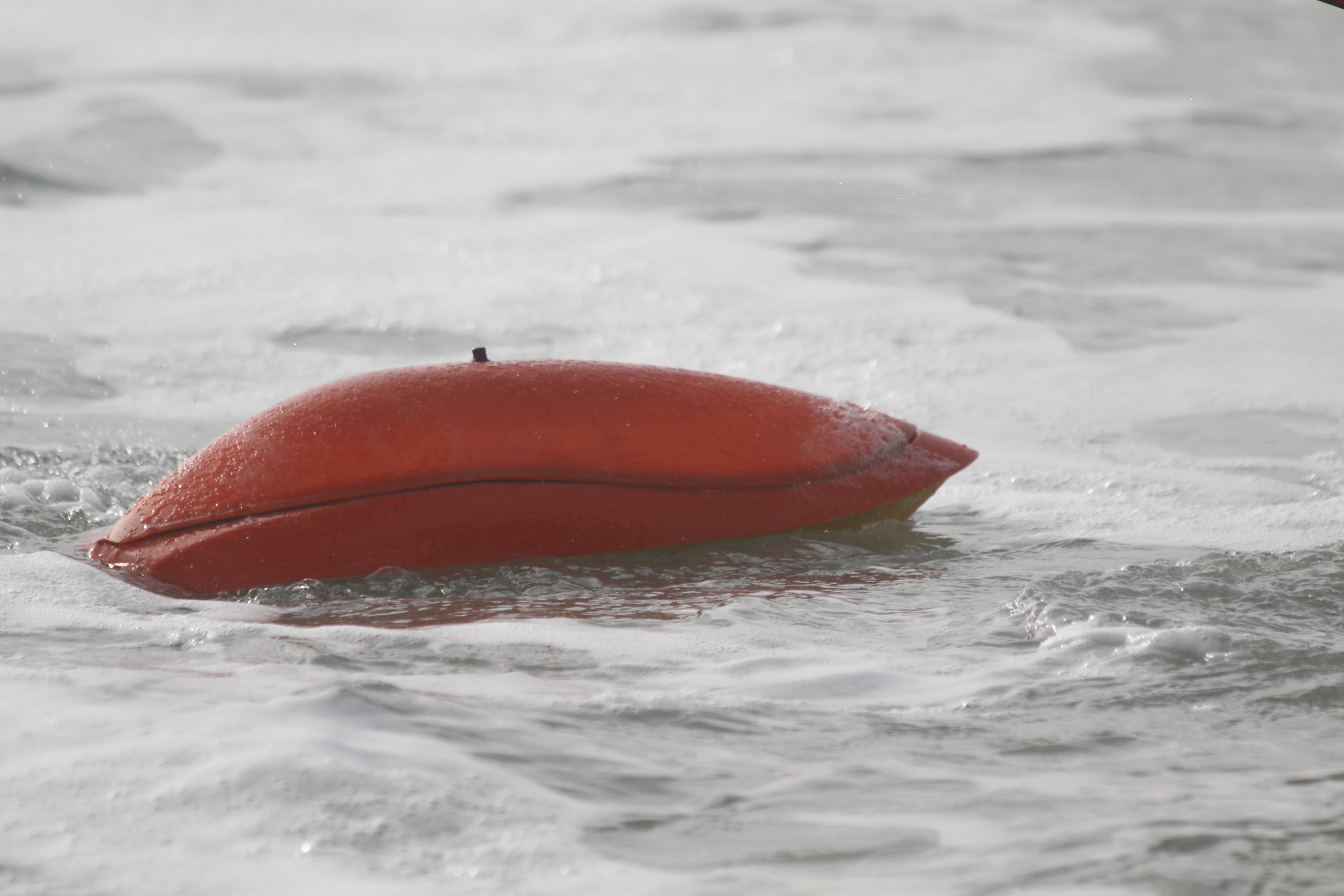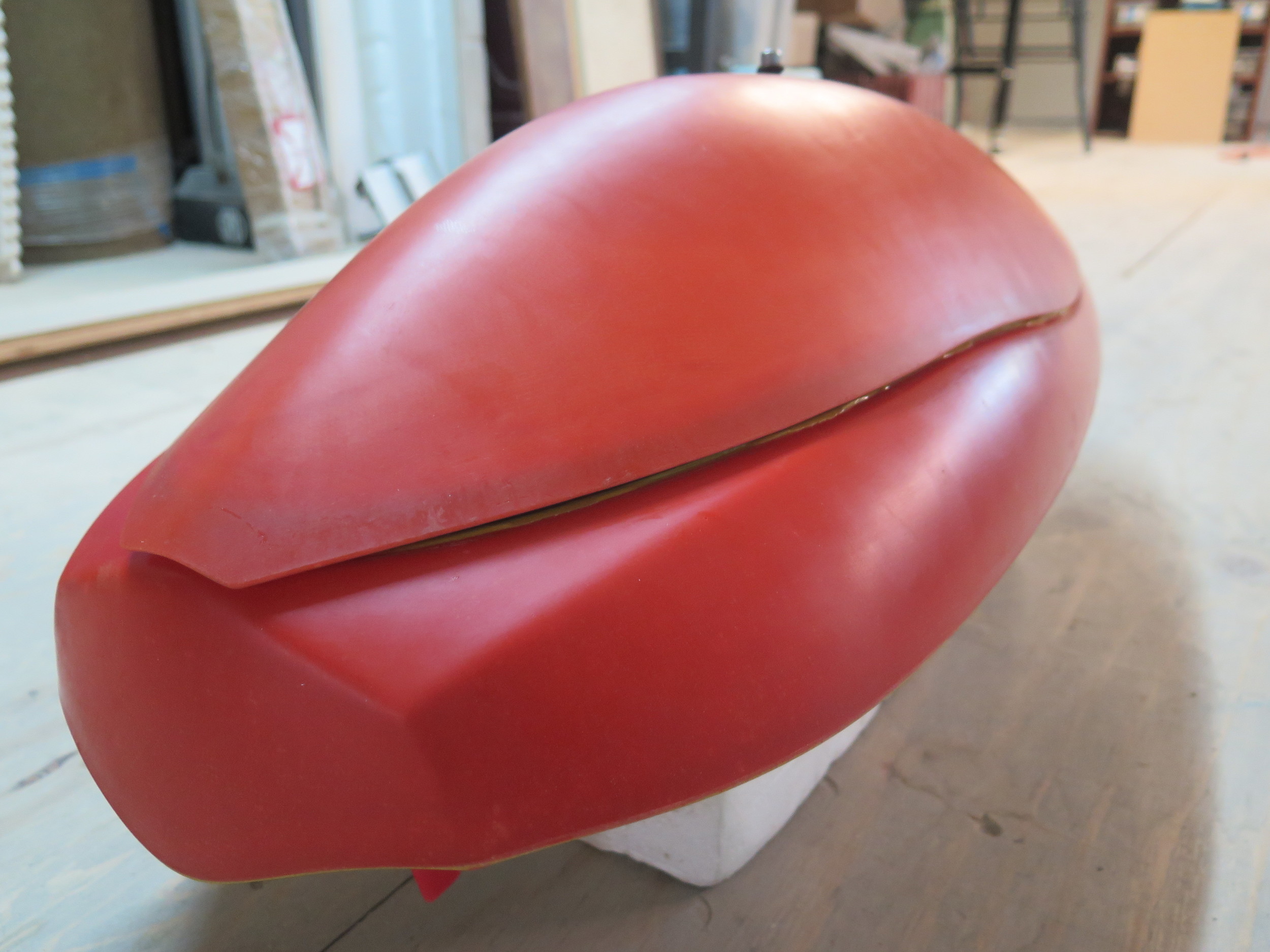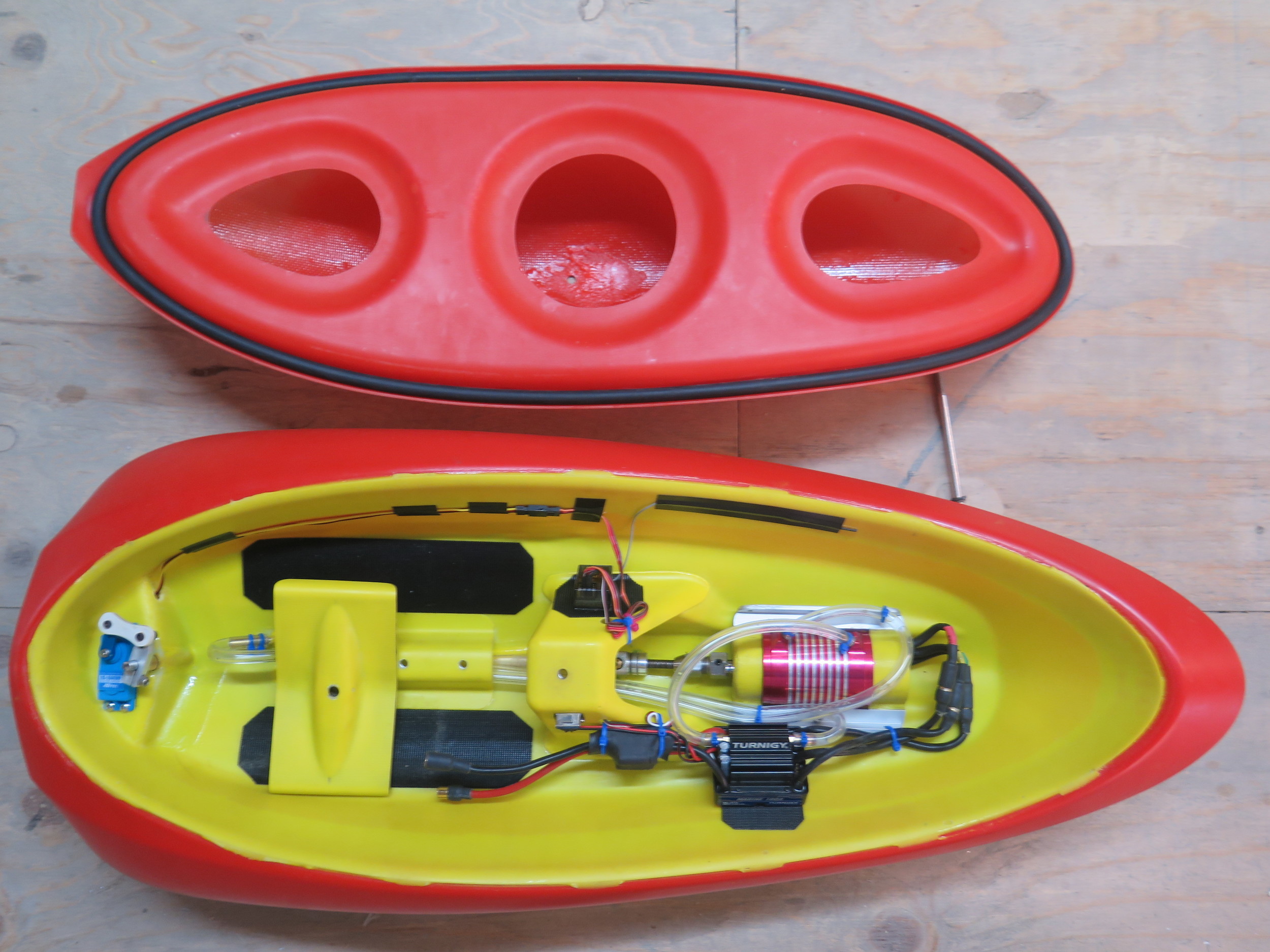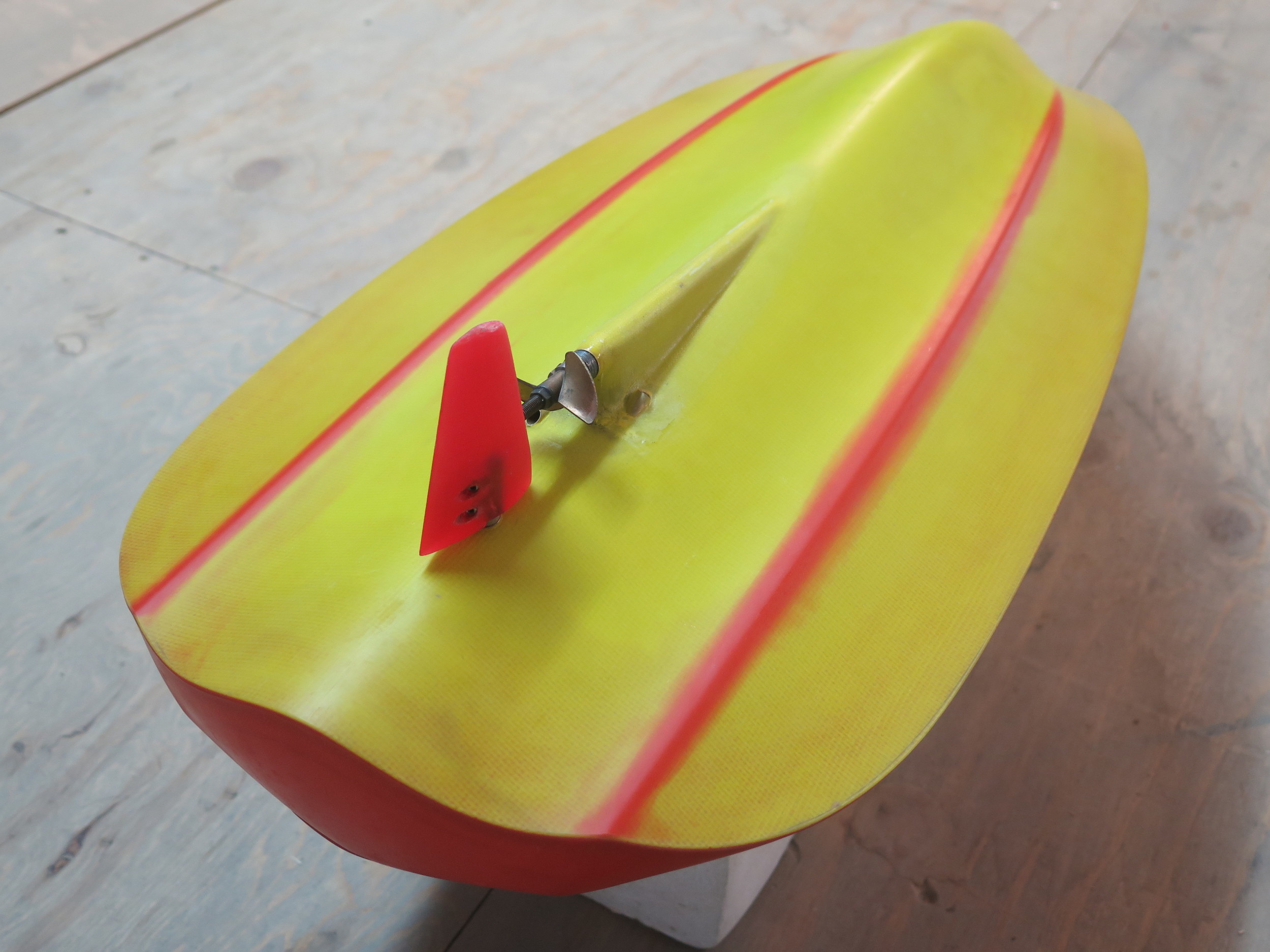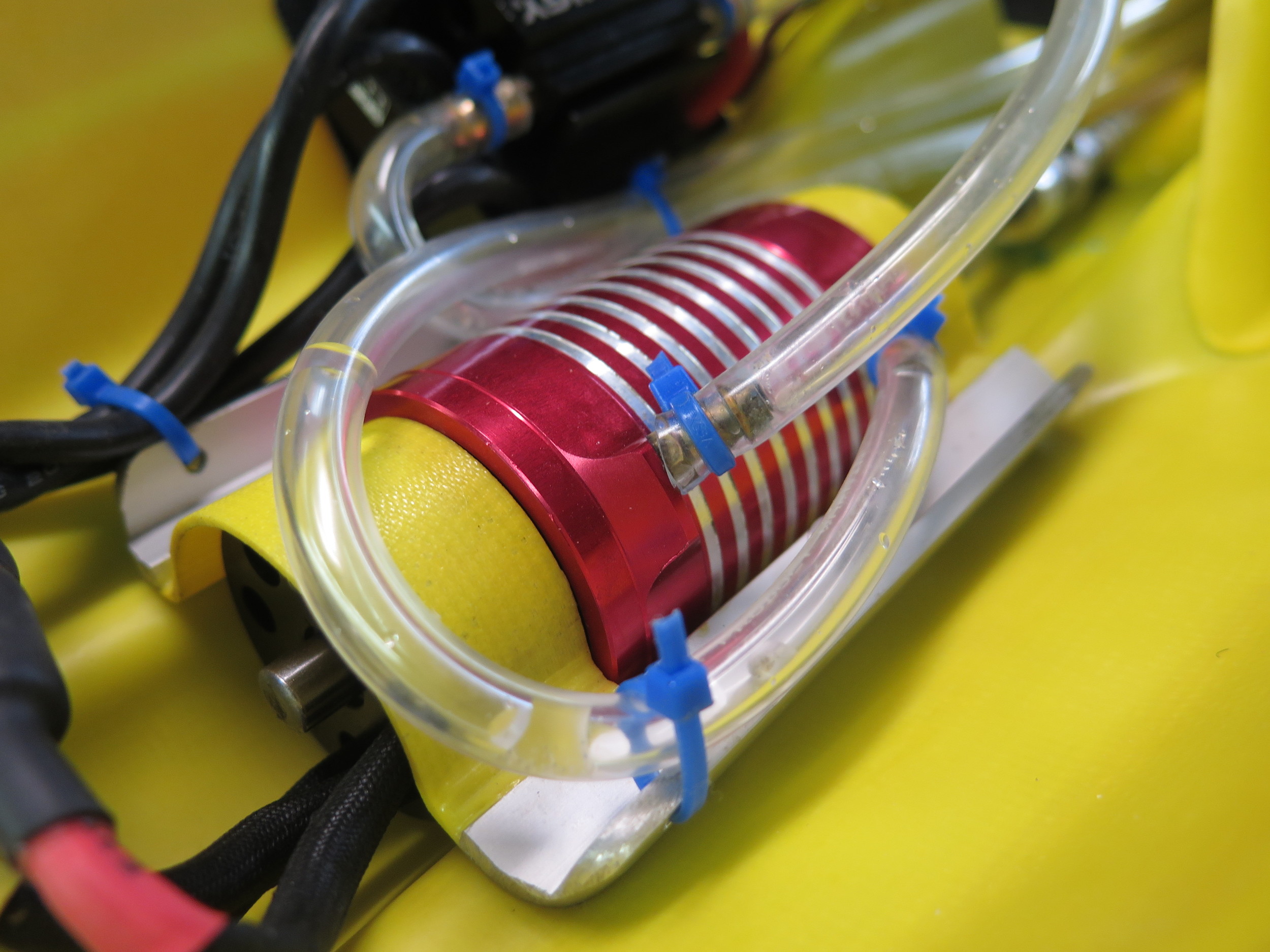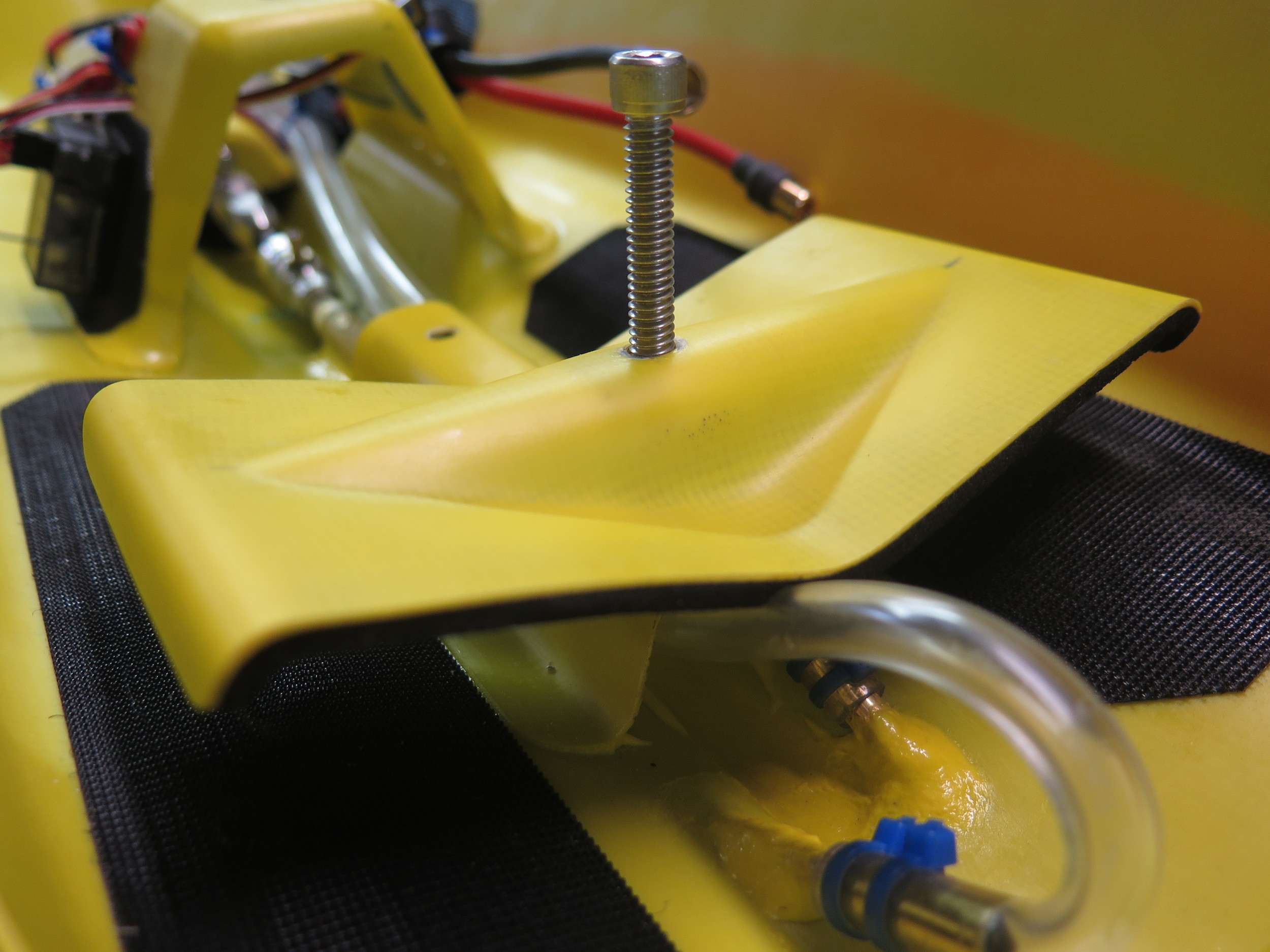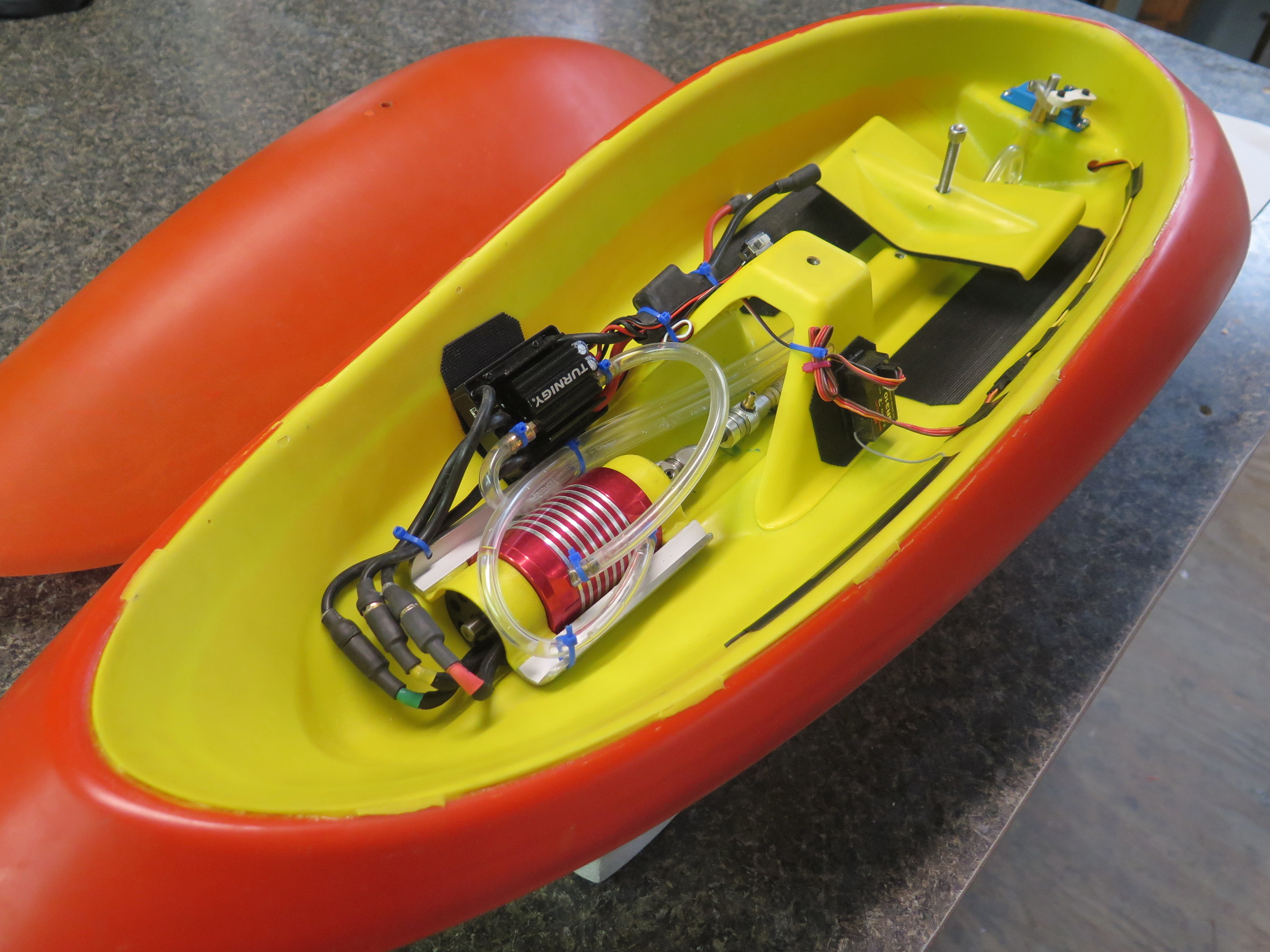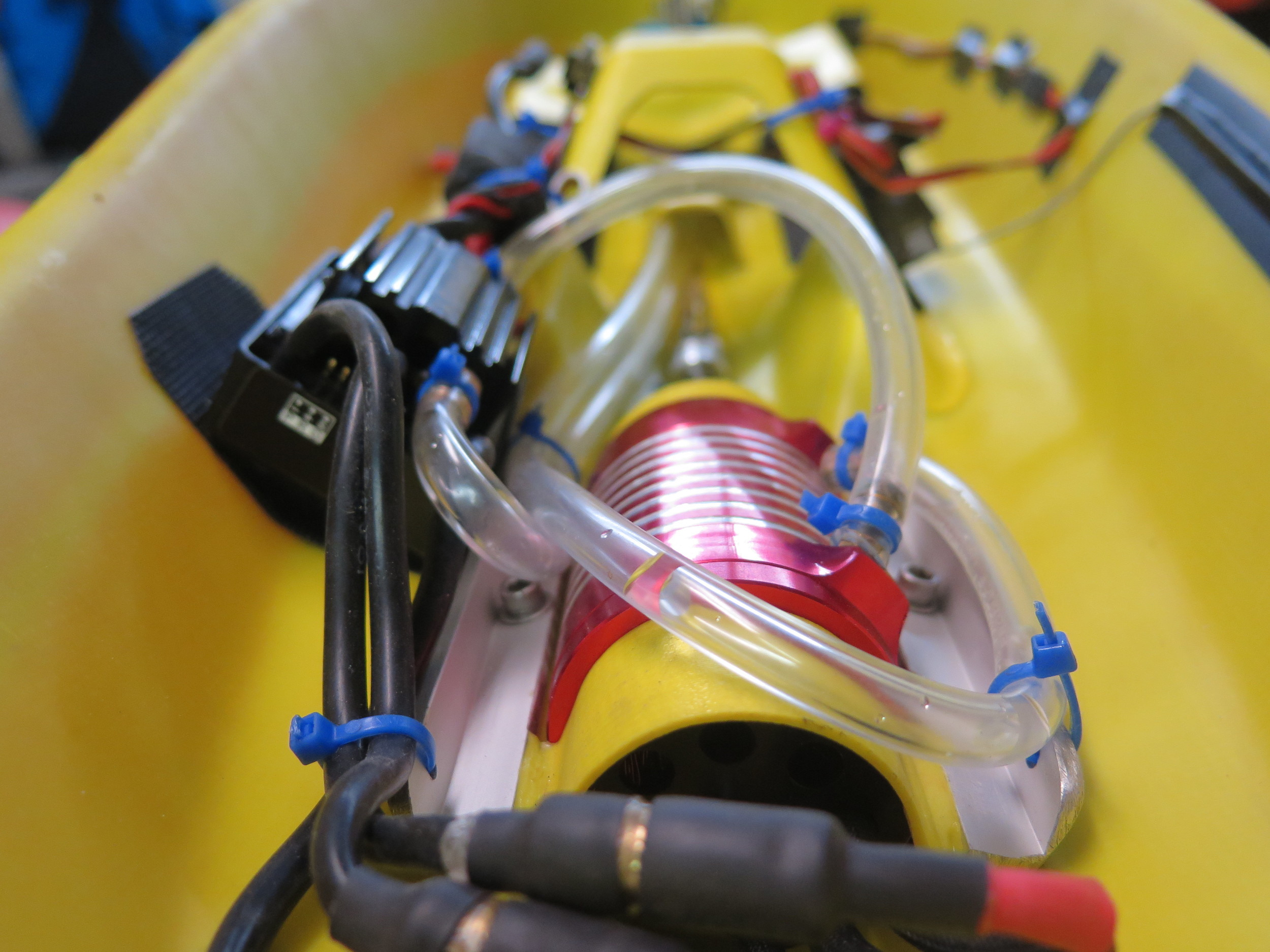 Here it is doing boat things.
We highly recommend you watch this whole walk-through video.
The "Bangarang 30" is the world's first RC surf boat. It is: ultra-rugged, self righting, water tight, extremely fast, and easy to use. Each boat is custom-built and hand-made in our Oceanside, California composites shop. The Bangarang 30 can excel in all water conditions. We have put so much time and effort into this product that we know you'll absolutely love it and we're already getting great feedback from owners!
We want to make sure you get the best possible experience and as such we have vetted the market for what we consider to be the best accessories:
1. (At least 2) MaxAmps LiPo 12000XL 3S 11.1VBatteries
Select "No Plug - 10awg" in the plug dropdown menu.
2. (1) Hyperion Super Duo 3 EOS 720i
To connect the batteries to the charger purchase: (2) Alligator to Banana Clip Wires
This equipment will allow you to charge two batteries simultaneously. This equipment will allow charging off a car battery. In order to charge your batteries at home you need to buy the next item on the list.